Upcoming Braillo Events
Braillo is committed to the long term success of our customers and the millions of people that rely upon our high quality braille. One way we support success is through our free in-person training events.  Our events are focused on giving you all the knowledge necessary to keep your Braillo braille embossers running at their highest performance levels. We hold events in both the United States and Norway throughout the year. Below is a list of current events you can register for. Please use the form to the right to submit your registration for a specific training event.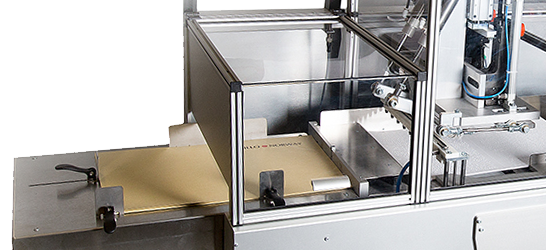 Braillo Open House: Stjørdal, Norway
Description: 4 days at the Braillo factory focusing on embosser features, training, performance and optimization.  We will also have sessions with industry innovators, as well as show what exciting projects we are working on.
Dates: June 11- June 14th, 2019
Time:  8:30am – 4:30pm
Location: Braillo Norway, Wesselsvie 100, N-7500, Stjordal Norway
Braillo Event Registration