BRAILLO Cut
Price:
NOK Kr: 165,000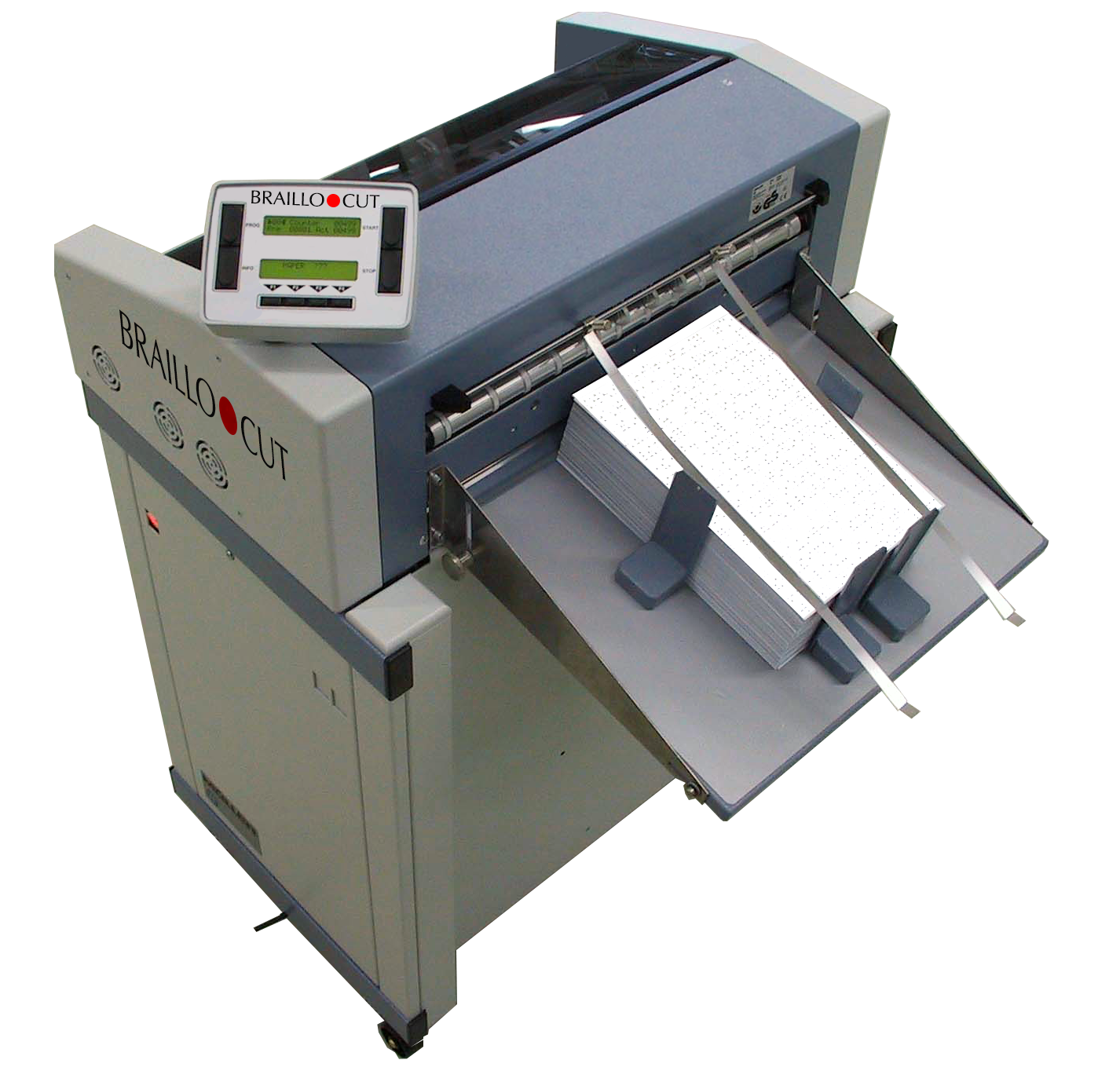 When it comes to bursting/cutting/trimming braille paper, Braillo recommends the Braillo Cut, which is a "braille modified" Muller forms cutter. The Braillo Cut offers users an attractive stand-alone option for cutting continuous braille paper in a flexible and modular design. By removing any signs of perforations from all 4 sides of the page, it provides your customer with a clean finished product.
Contact us for detailed product information, pricing and sales questions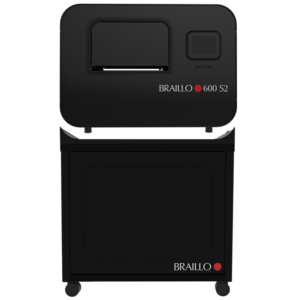 BRAILLO S2 Stand
Price:
NOK Kr: 18,500
The Braillo S2 Stand is specifically engineered to fit the complete line of S2 embossers. Made of steel and on wheels, it makes the embosser easily movable and/or locks it safely into place when being used. Doors on both sides of the stand offer ample room to store braille paper, tools and spare parts.
Contact us for detailed product information, pricing and sales questions