The Affordable Entry Into True Production Braille Embossing
Considered the "entry level" Braillo, the 300 S2 is a reliable and dependable embosser for light to heavy Braille production.  Embossing at 300 CPS (900 pages per hour) using continuous/fanfold Braille paper, it offers exceptional dot quality and reliability.  Its combination of speed, durability, reliability and quietness are the reasons why it is used across the world by most of the largest Braille production facilities.
The Cornerstone of High Production Braille Businesses
The Braillo 450 S2 is an ideal embosser for those that need increased Braille output over the 300 S2, but not the speed and scalability of the 600 S2. It shares the same chassis as the 300 S2, but internal components are upgraded to ensure superior dot quality and consistency at these higher embossing speeds. Using continuous/fanfold Braille paper and embossing at 450 CPS (1,350 pages per hour), it will be a trusted, high speed asset to your business.
A High Speed Production Embosser With The Ability To Scale
The Braillo 600 S2 Braille embosser is the faster, more robust counterpart to the Braillo 450 S2. Embossing at 600 CPS (1,800 pages per hour), it is the fastest continuous/fanfold braille embosser available with remarkable dot quality and dependability. Unique to the 600 S2 is that it is built upon a chassis that can be upgraded to a Braillo 600 SR which can accept braille paper rolls allowing you to grow as your production needs expand.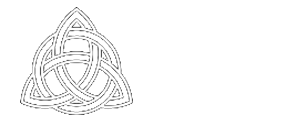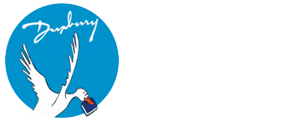 THE LARGEST VOLUME, HIGHEST QUALITY PRODUCTION BRAILLE WITH PAPER ROLLS
While our Braillo S2 series are true production Braille embossers that use continuous/fanfold Braille paper, Braillo is also the only company to offer a variety of production embossers using paper rolls.  Using paper rolls helps to save money on paper expenses, minimizes downtime associated with re-loading paper and also eliminates the need for a forms burster and its operator. For enterprises that run high volume production runs, our Braillo 600 SR, 650 SW and 650 SF may be just what you are looking for.  Like all Braillo's, these are the only embossers that conform to the .5mm dot height requirement set by most Braille authorities around the world.  With additions of paper cutters, stackers and stapling options, these heavy duty production Braille embossers have the ability to easily create a complete book or magazine.
BRAILLO 600 SR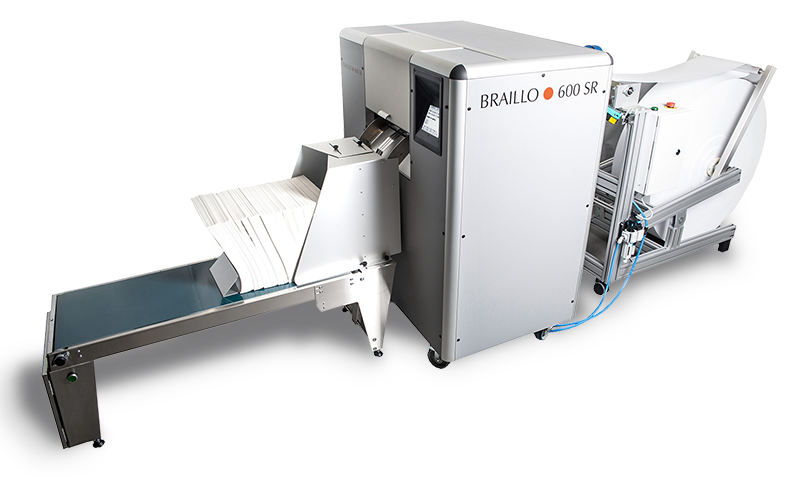 BRAILLO 650 SW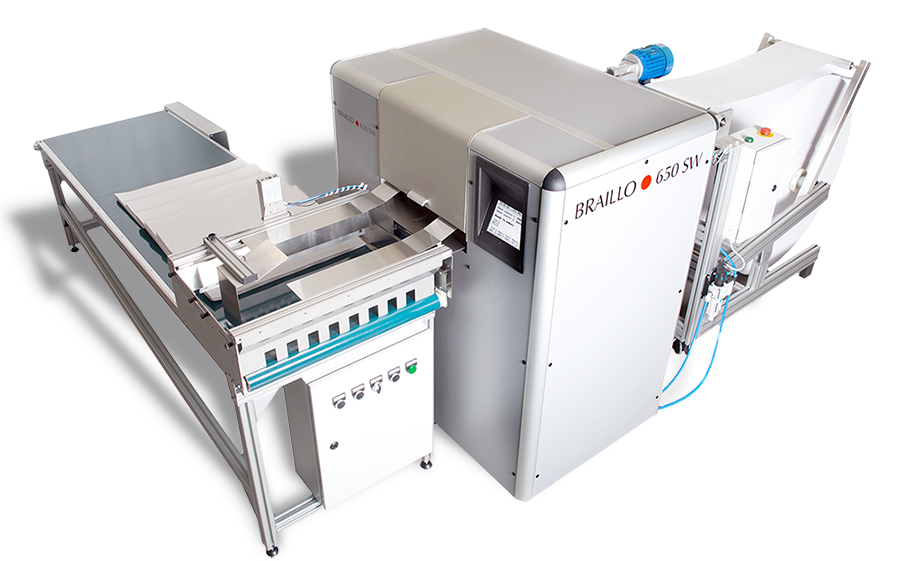 BRAILLO 650 SF